Strong Foundation
For Future!
Engineering Consulting Firm Providing Construction & Marketing Services, Water Filtration Systems & More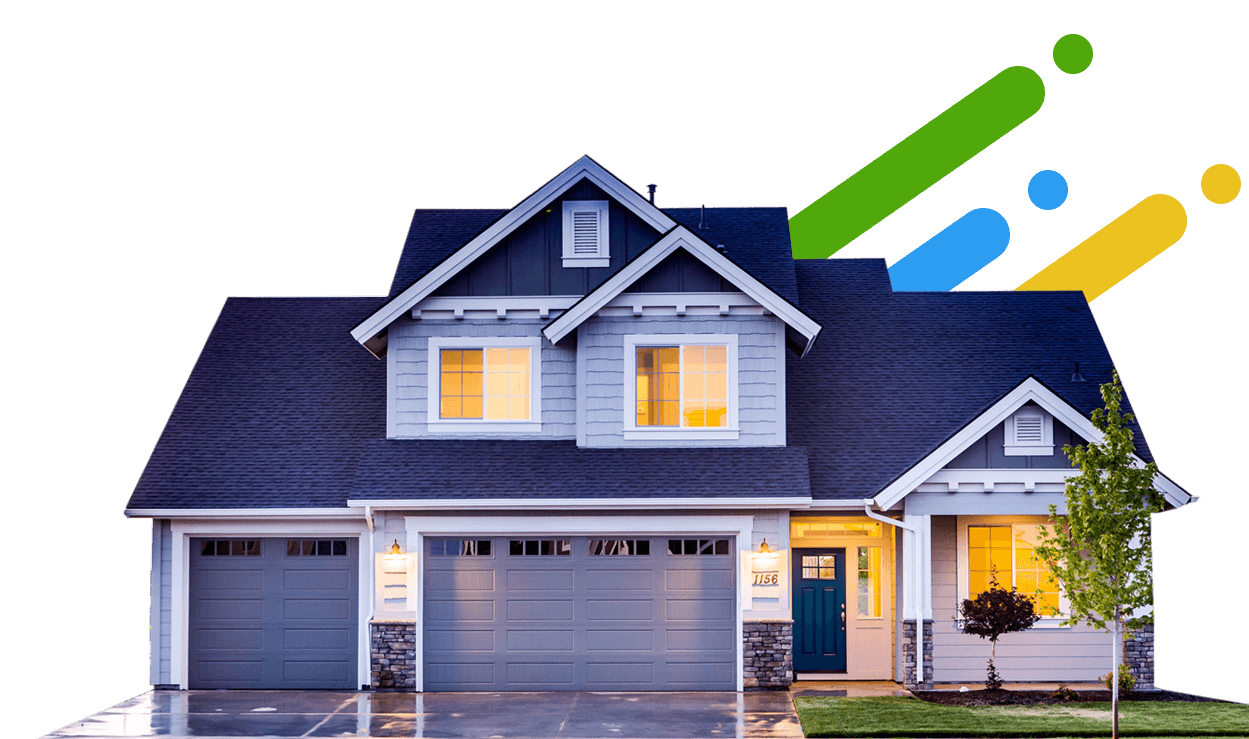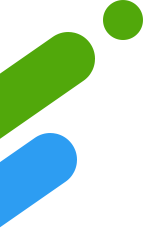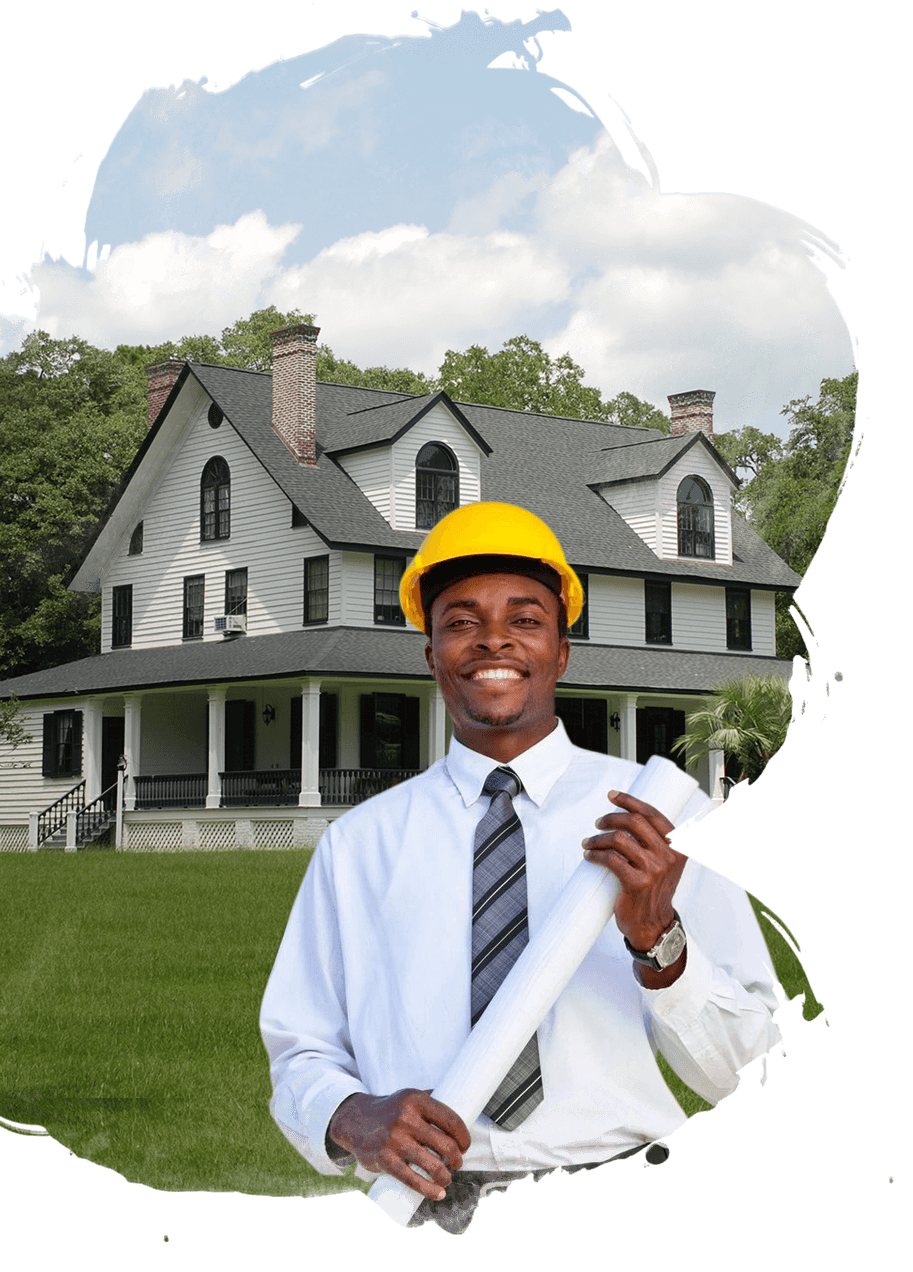 Professional Engineering
Consultants in Haiti
Who We Are
Magepa S.A. has built and managed over 150 apartments and several office complexes in and around Port-au-Prince since 1991.
Our team has been instrumental in revitalizing Leogane's industrial and agricultural base. We constructed and managed an ice factory, revitalized the Central Sugar Plant, which was closed for 15 years, we built and managed a quarry, diversified into other industries to support and grow the local community, and managed the local Mango Growers Association.
Now we are setting the groundwork for future reconstruction of Haiti by building the first eco-friendly, earthquake-resistant model home in Leogane. Our goal is to revitalize and build affordable housing for the community.
Magepa S. A. consists of our dedicated employees with our offices in Leogane & Port Au Prince, Haiti.
We have excellent relationships with the surrounding communities and government officials.
Our key ingredients to success in our communtiy:
Magepa is working alongside Haiti to restore it to the beautiful Caribbean island it once was. In order to help the country, our company has set more goals that include post-earthquake reconstruction but are not limited to that alone. Magepa stands by its mission and seeks to do whatever is necessary so every project it undertakes in the future will enhance the country and maintain its good reputation.
Waves 4 Water, with the help of Magepa has distributed over 450,000 water filtration systems throughout the earthquake zone and in remote regions of the country, bringing safe drinking water to over 2 Million people. We were instrumental in the distribution of additional filters to a cholera outbreak, reducing the infected population.
Konbit Shelter is a group of renowned artists and architects from New York who, in partnership with Magepa and the Mango Grower's Association of Leogane, built a community center in the village of Barriere Jeudi. The building utilizes materials that are locally harvested with the goal to engage and train the residents in sustainable, earthquake-resistant building design.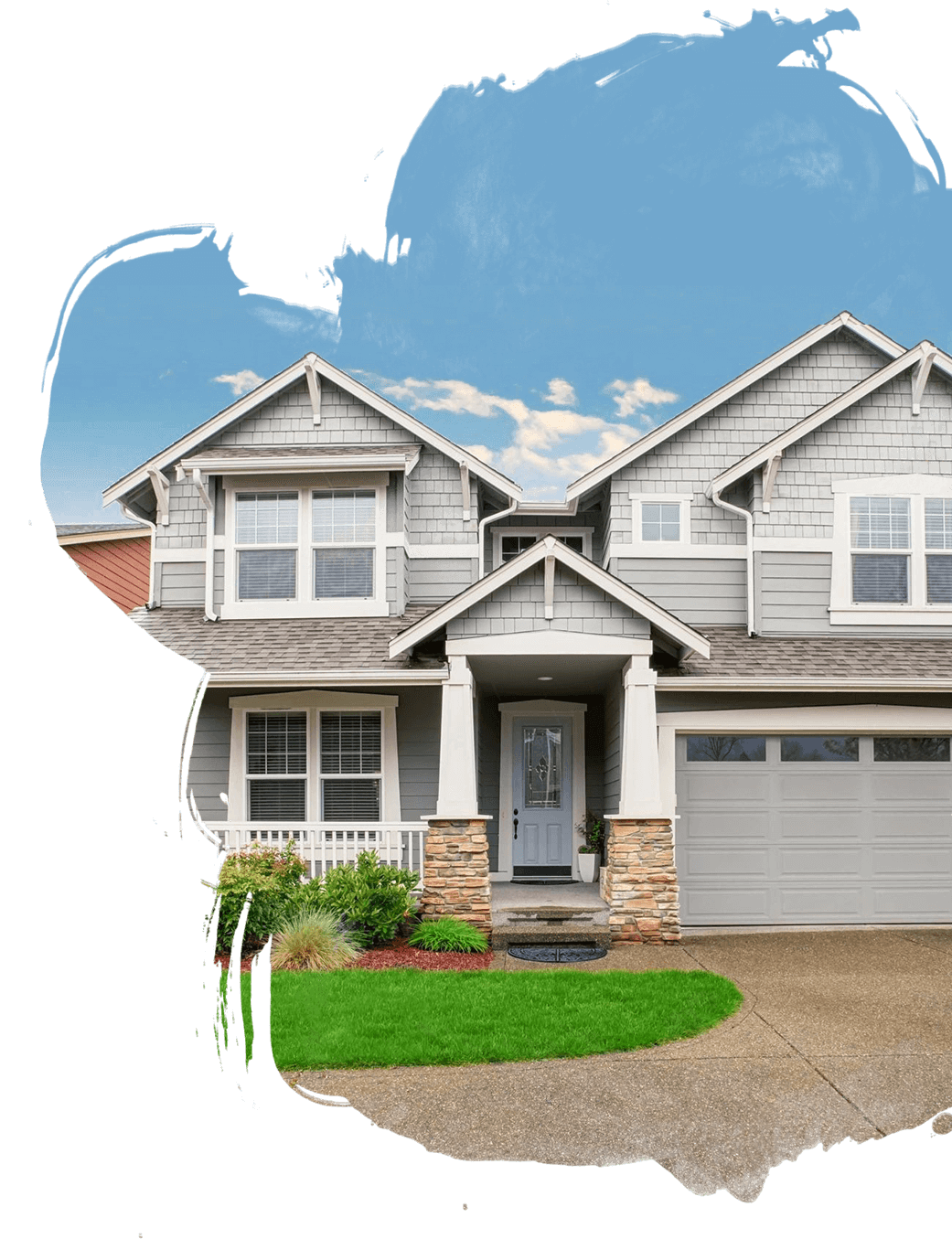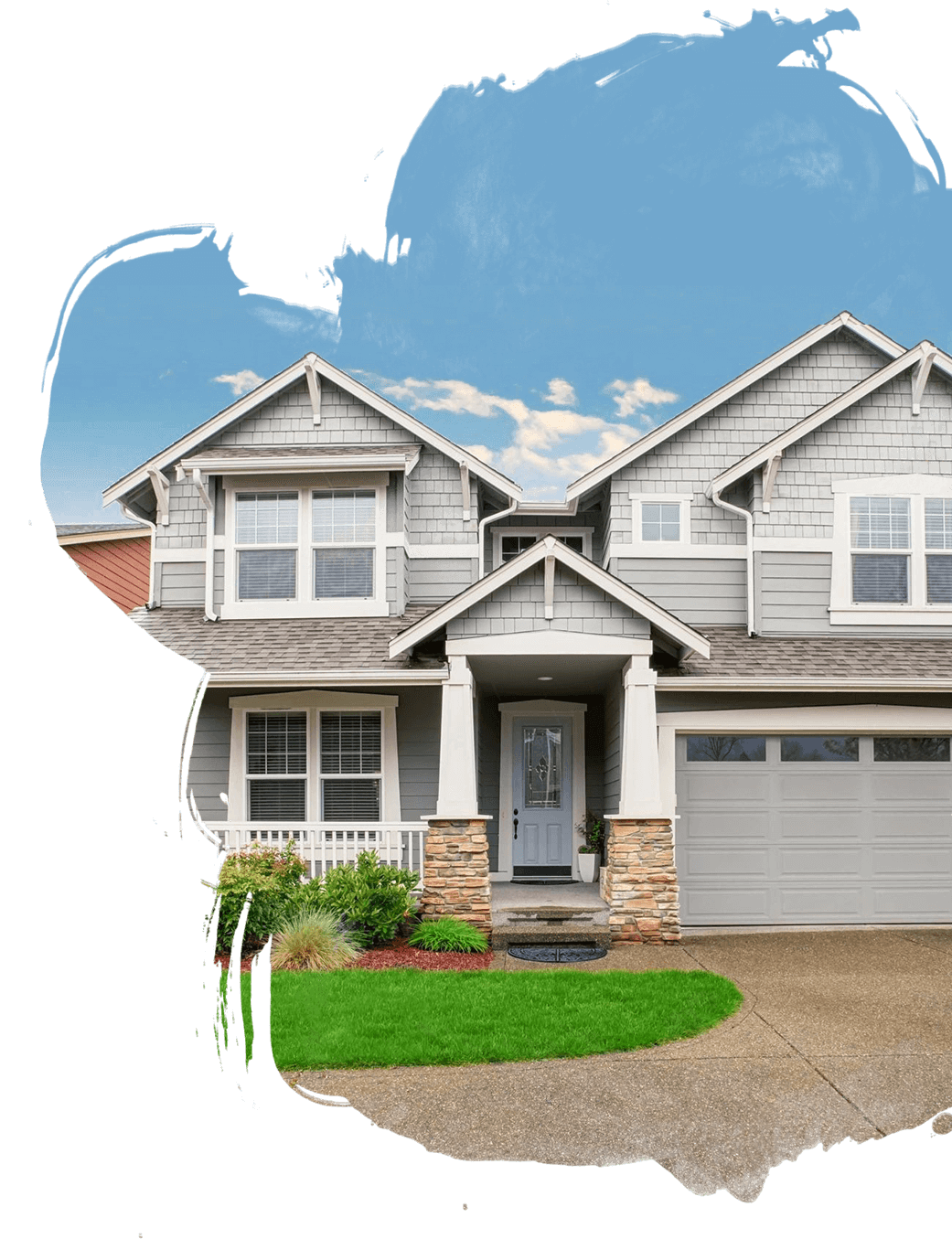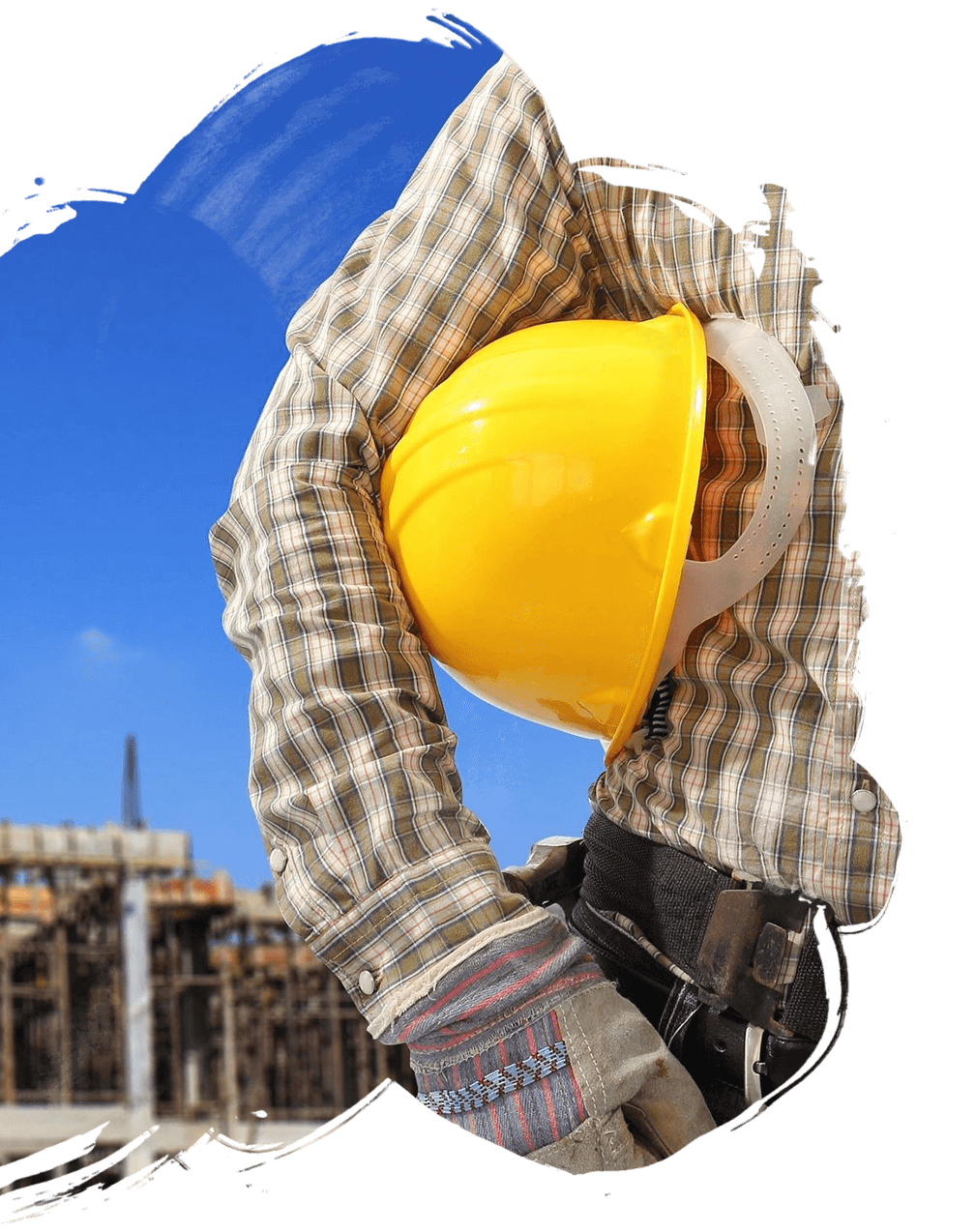 Magepa began operations in 1991, the brainchild of two brothers looking to make a difference in their native homeland Haiti. The two brothers, Fritz Pierre-Louis and Paul Pierre-Louis were born in a small town called Leogane, Haiti. Leogane is located about 27 kilometers from the capital city Port-Au- Prince. The two brothers received their early education in Leogane. Their parents wanting a better life for them, moved their family to the U.S when they reached their middle school years. Both brothers graduated from Norwalk High school in Norwalk, Connecticut. Fritz, the eldest brother, received his Electrical engineering degree from Norwalk State Technical College. Paul received a bachelor's degree from Southern Connecticut State College in Mathematics and then received his Civil Engineering degree from the University of Delaware.
The company, now in its second decade, has a long-standing history in the Haitian community. We are known for our well-constructed and affordable homes and have grown under the leadership of the two brothers. Working side by side, the two brothers make sure that their clients are satisfied and that all goals and obligations are met with the highest standards. With these ideas in mind, Magepa has weathered many storms but has remained strong. The recent earthquake in Haiti has rocked the nation, but Magepa still holds true to its company's original mission, affordable and safe housing.
Our goal is to build safe, comfortable, eco-friendly, and affordable homes. By maintaining the most efficient and effective equipment and guaranteeing a high-quality product, we will offer our client a quality investment. Magepa S.A. is a company designed to meet the specific needs of both the community and its clientele.